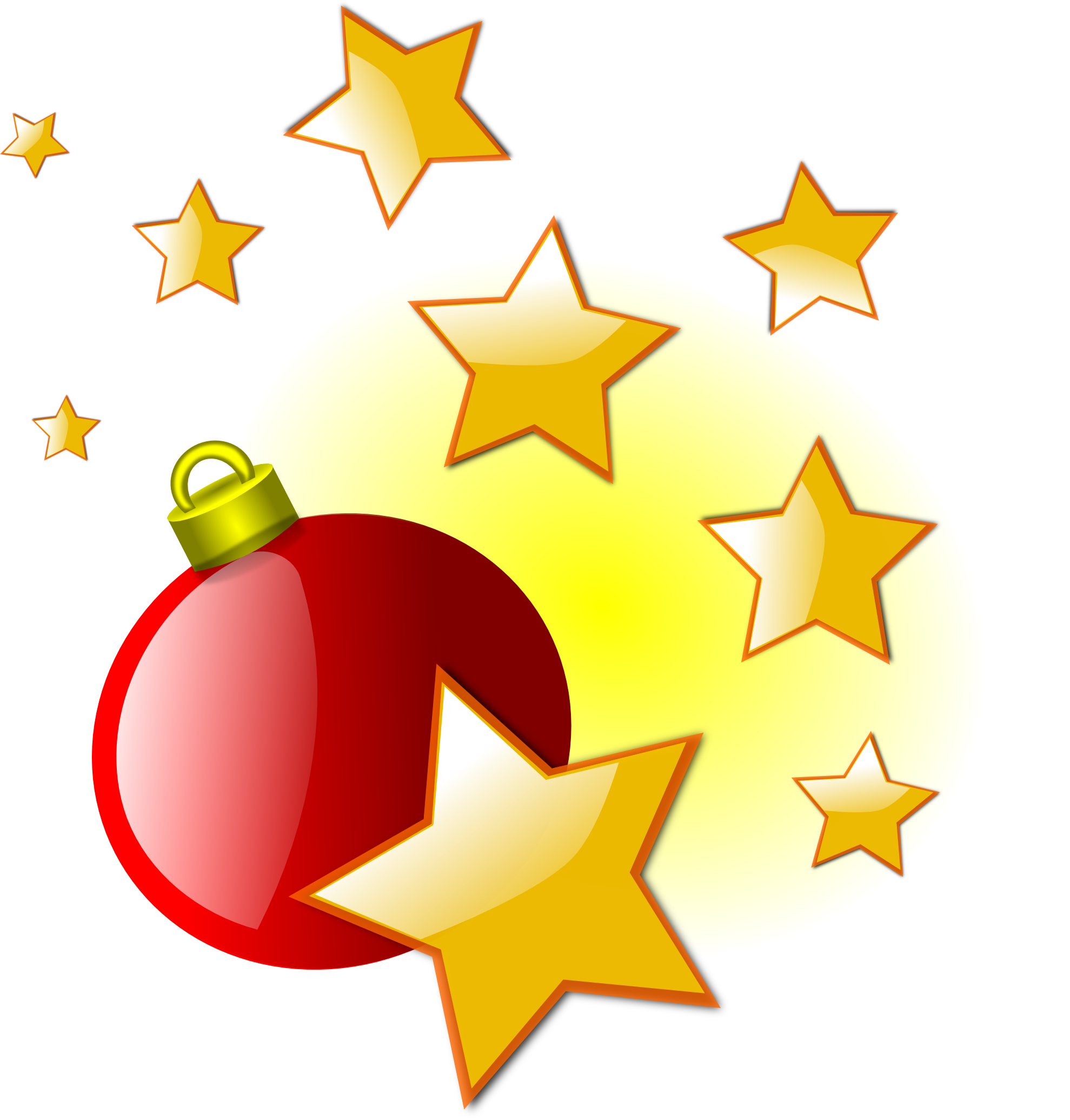 NHCIBOR Holiday Party and Installation of Officers
THE EVENT IS SOLD OUT!!
Date:  Thursday, Dec. 8, 2022
Time:  5 to 10 pm
Location:  Manchester Country Club, 180 South River Rd., Bedford, NH 03110
Cost:  $ 65.00 per person….Deadline to purchase has been extended till Monday, Dec. 5th, 2022 at 4:00 pm.
Program Includes: (Time and program may vary slightly)
5:00 pm: Registration Begins
5:00-6:00 pm: Cash Bar/Networking/Appetizers
6:00-8:00 pm: Premium Buffet Dinner
7:00-9:00 pm: Annual Meeting, Installation of Officers, President's Award, Gift Basket Raffle…and more…
To enhance the atmosphere, Karl Dubay's  jazz band will be providing a Christmas jazz combo for background music!  
This year The Tower of Toys will be transitioning their efforts to provide monetary support to local children's charities including, but not limited to the Spaulding Youth Center, Webster House, New Generations, and many more. All funds raised will be distributed before the holidays so that those organizations can provide what is needed for the children and families that utilize their services. 
Thank you to the Following Sponsors who help make this event Possible!!